The personal computer has been around since approximately 1976. In that time, numerous technological revolutions have left generations of obsolete computing equipment on the junk heap.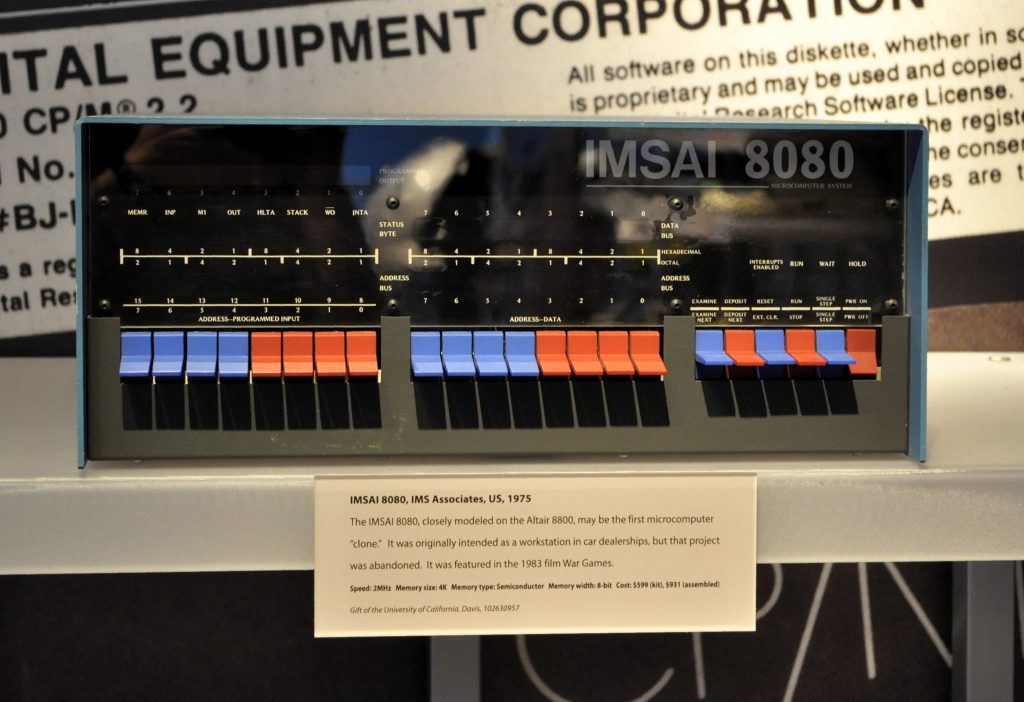 This page is dedicated for people who collect, restore, use, or have their sentimental reasons for this rare and valuable machines.
Our mission is to conserve, restore, reconstruct, and give hands-on access to historic personal computers to all visitors.

I personally love old laptops, specifically because they are locked in time. Laptops are more like gaming consoles-they are what they are, and seeing what they can and can`t do is part of the fun of owning an older one.
Also you can visit us on Facebook