RO
Colectia mea reprezinta istoria tehnologiei informatiei si inceputurile tehnologiei SMART. Computerele sunt atat autohtone precum, DAF, CIP, TIMs, PRAE, HC, Junior, etc cat si computere internationale care au schimbat cursul istoriei calculatoarelor, Apple Macintosh 128, Osbourne 1, Kaypro etc.
De-a lungul anilor am avut norocul sa intalnesc oameni care sa ma inspire, sa ma sustina si sa imi intelega pasiunea. Datorita vizibilitatii pe care o am pana in prezent sunt apreciat atat de persoane din cadrul universitar si domeniul IT, cat si de alti colectionari din diferite tari, care isi manifesta interesul fata de calculatoarele cu valoare istorica din colectie.
Computerele mele sunt reconditionate cu piese autentice si sunt in stare de functionare. Acest aspect atrage atat nostalgicii cat si pasionatii, dar starneste si curiozitate in randul celor care nu cunosc inceputurile tehnologiei. Pentru mine prezenta la diferite evenimente este o oportunitate de a impartasi oamenilor cunostintele mele, pasiunea mea, este o sursa de inspiratie si o modalitate de a imi indeplinii visul, acela de a avea o expozitie permanenta la Cluj-Napoca.
ExpoTech 2017 a fost pilonul de propulsare in lumea culturala si educationala prin aportul sprijinirii primilor pasi inspre deschiderea unui muzeu cu acest specific. O astfel de expozitie permanenta ar fi unica in tara, astfel de echipamente fiind expuse publicului doar pentru scurte perioade de timp, in cadrul altor evenimente de profil.
EN
The personal computer has been around approximately SINCE 1976. In that time, numerous technological revolutions have left generations of obsolete computing equipment on the junk heap.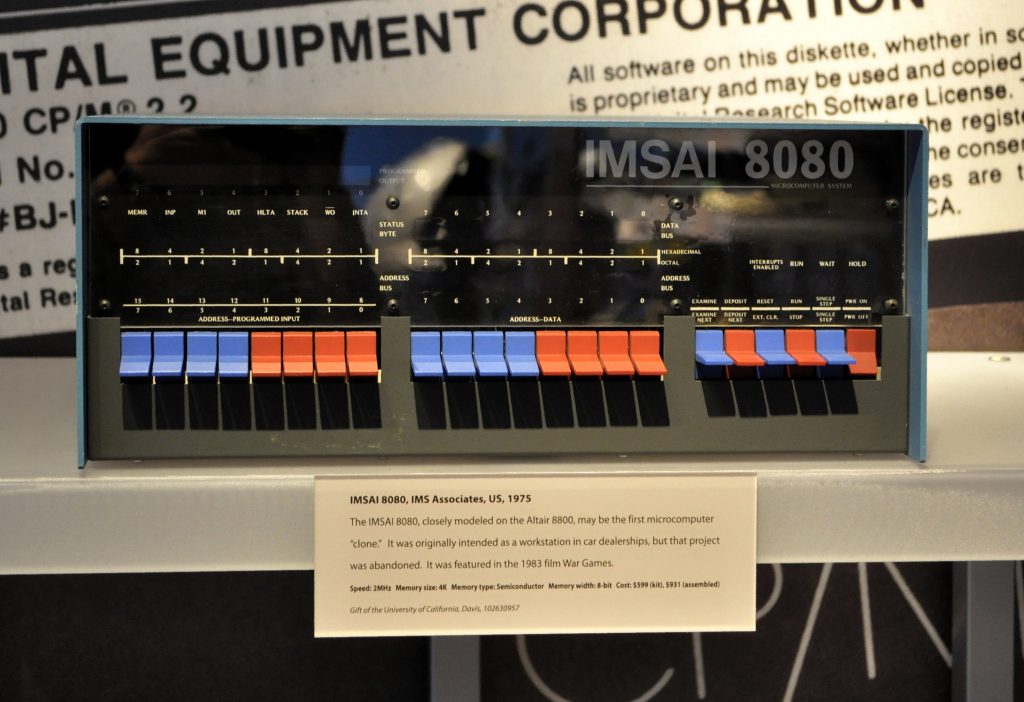 This page is dedicated TO people who collect, restore, use, or have their sentimental reasons for this rare and valuable machines.
Our mission is to conserve, restore, reconstruct, and give hands-on access to historic personal computers to all visitors.

I personally love old laptops, specifically because they are locked in time. Laptops are more like gaming consoles. They are what they are and seeing what they can and can`t do is part of the fun of owning an older one.