My name is Bogdan Tirziu, and I am a vintage computer collector. I have been collecting vintage equipment for over 15 years now. I buy the old hardware or I receive it as a donation, repair and rebuild if necessary, from my own funds. My afternoons and weekends are spent in a room transformed into a repair shop. I have already reached a large number of exhibits witch gave me the opportunity to participate to several exhibitions and events. Click here to see my activity so far.
As a result of the visibility I had over the past years, a growing audience has shown a lot of interest in the collection. As I have a lot of heavy and big exhibits, going where I`m invited is not always possible with all the computers because of the logistics. I love attending computer fairs and tech events but the number of the exhibits will always be limited. I store them in several locations because the initial storage has become to small.
The next step for my computer collection is to have a home. A permanent, secure and accessible for people to visit..
The X86 Generation was born out of our love of retro computers and old gaming gear. As a kid, arcade machines and home consoles were more than moving pixels and pressing buttons. It was something magical that was thrilling and new!
Our mission is to bring back the real feeling of those spine-tingling thrills and that youthful enthusiasm. We have the power to transform nostalgia into rediscovery, excitement and a newfound enjoyment of these classic games.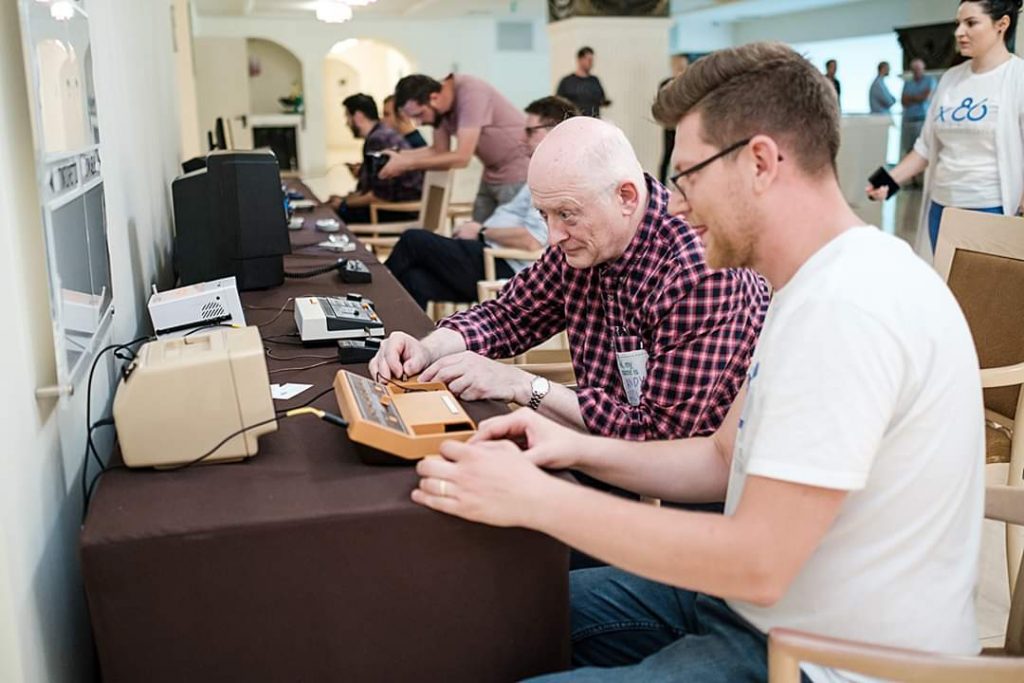 We bring our equipment, expertise and enthusiasm to any kind of event: private parties, festivals, corporate events, team building, conventions, product launches, weddings, birthdays. Any size, any place, anything to do with gaming: we're there!
We have a vast selection of consoles and computers, each running a selection of the best games for each system. So whether you're Sinclair, Commodore, Nintendo, Sega, Sony or even a Xbox fan, there will be something for everyone. And of course we'll have a selection of games for each system too, so if you can't choose Manic Miner over Decathlon or Gran Turismo over Crash Bandicoot don't worry, our event staff will be on hand to help you find your favorite game.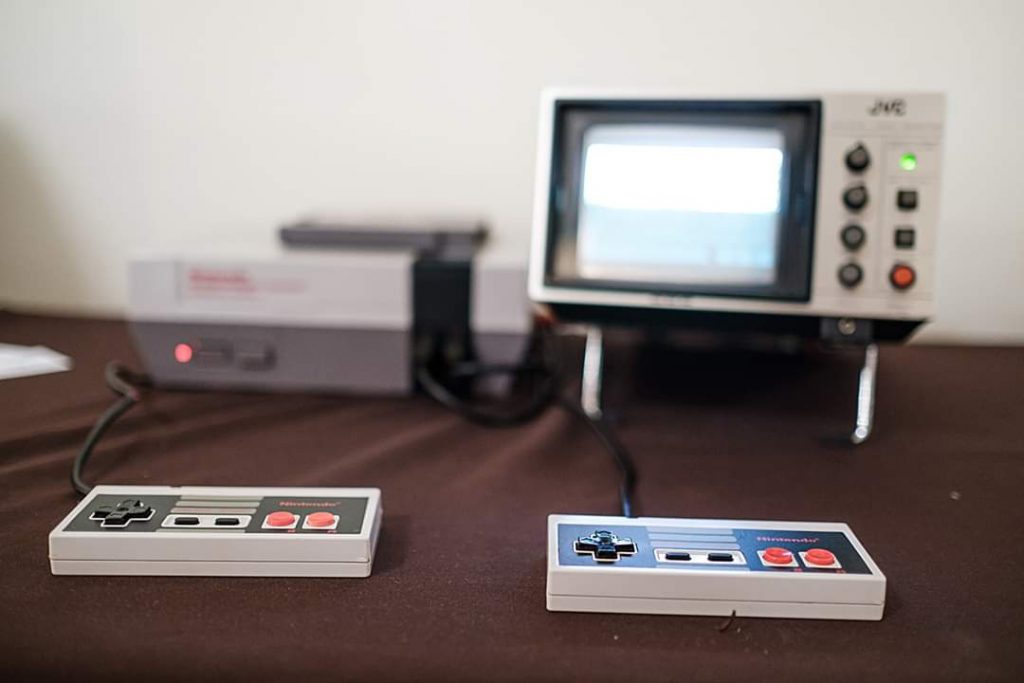 We more than 400 machines in our collection, more than 100 are ready for the retro gaming zone; home computers, consoles, pong machines etc.