The X86 Generation was born out of our love of retro computers and old gaming gear. As a kid, arcade machines and home consoles were more than moving pixels and pressing buttons. It was something magical that was thrilling and new!
Our mission is to bring back the real feeling of those spine-tingling thrills and that youthful enthusiasm. We have the power to transform nostalgia into rediscovery, excitement and a newfound enjoyment of these classic games.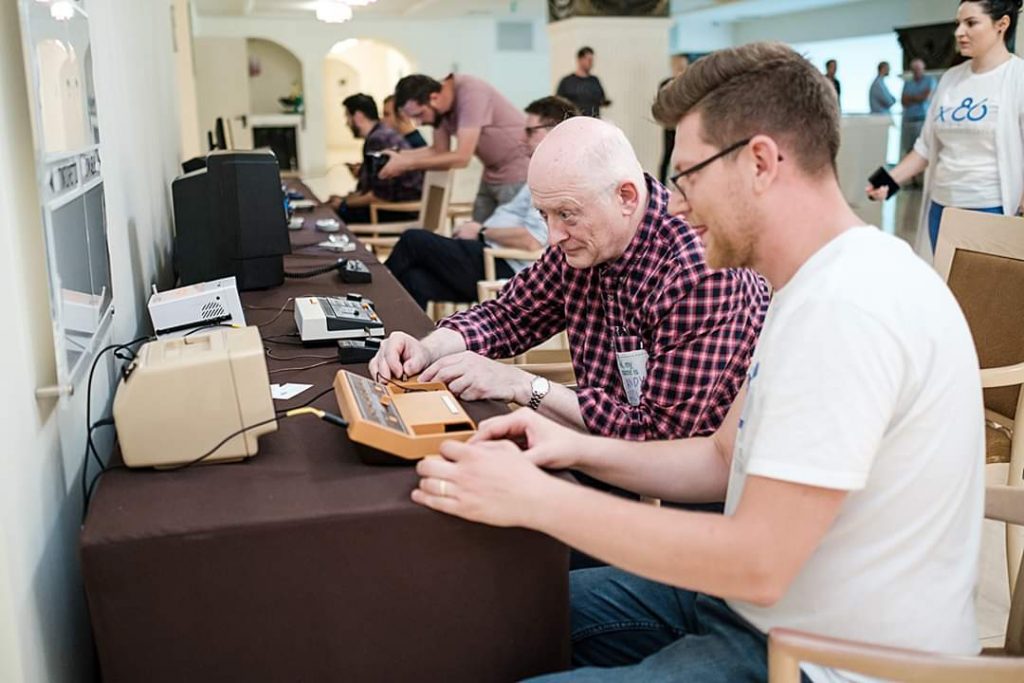 We bring our equipment, expertise and enthusiasm to any kind of event: private parties, festivals, corporate events, team building, conventions, product launches, weddings, birthdays. Any size, any place, anything to do with gaming: we're there!
We have a vast selection of consoles and computers, each running a selection of the best games for each system. So whether you're Sinclair, Commodore, Nintendo, Sega, Sony or even a Xbox fan, there will be something for everyone. And of course we'll have a selection of games for each system too, so if you can't choose Manic Miner over Decathlon or Gran Turismo over Crash Bandicoot don't worry, our event staff will be on hand to help you find your favorite game.
We more than 400 machines in our collection, more than 100 are ready for the retro gaming zone (home computers, consoles, pong machines, Retro LAN games and heaps more modern gaming!).
See more on Facebook