A great place, which gives you an insight of how modern computing started. Including tech pioneering companies such as Epson or Intel but also local rip-offs made by the former communist countries from Europe including Romania. Florin, the owner and the host of this exhibition, is an awesome person with whom I had a great time talking not only about his passion for computers but also had the chance to discuss over other topics including other hobbies of mine. I'm looking forward for another visit sometime soon.

From home computers to mainframe computers. The owner of this computer collection has the biggest collection in Romania and possibly in top 5 in Europe. The website is currently under construction, more items will be added as time permits.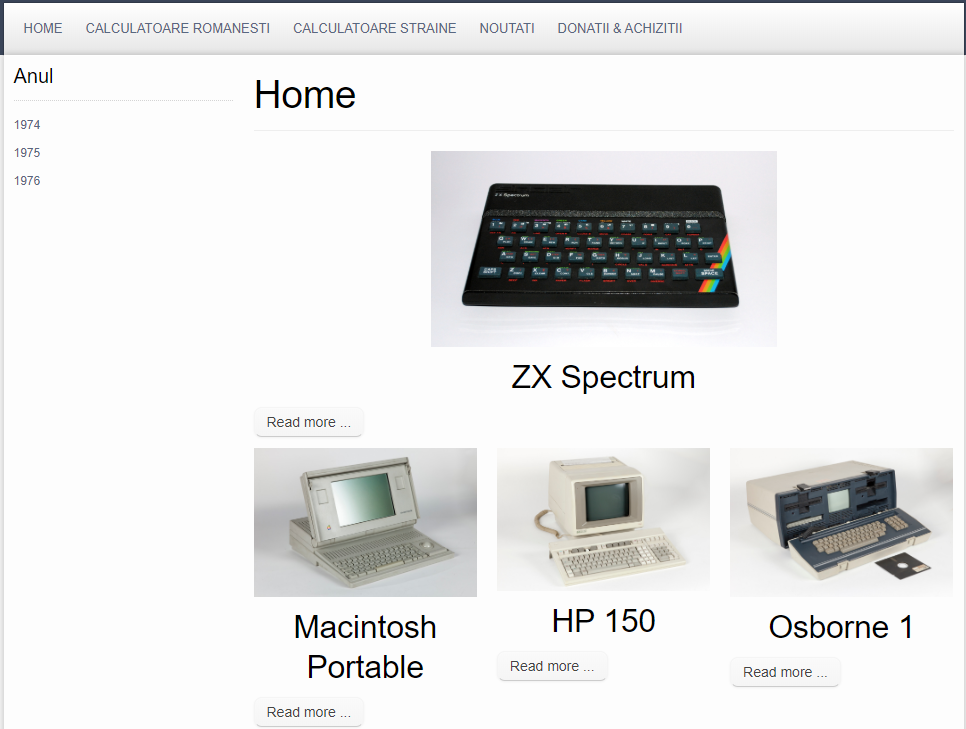 " A collection of old computers. Most of them have been refurbished, repaired and are operational. I'm documenting them as my time permits. " The computer collection is great and the before and after pictures are awesome. I still can`t decide if this is an arts collection, DIY repairs or restoration website but I simply love it!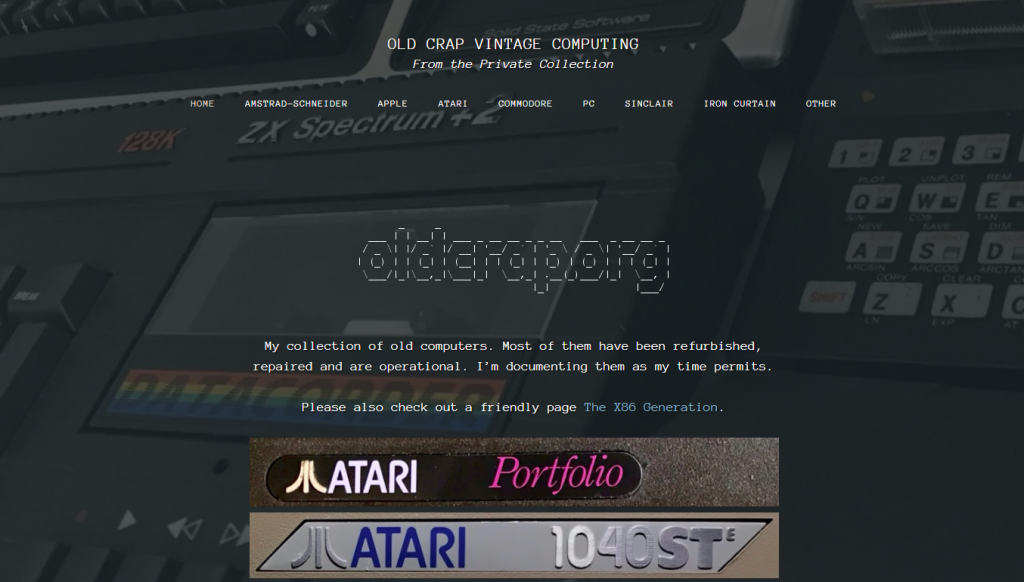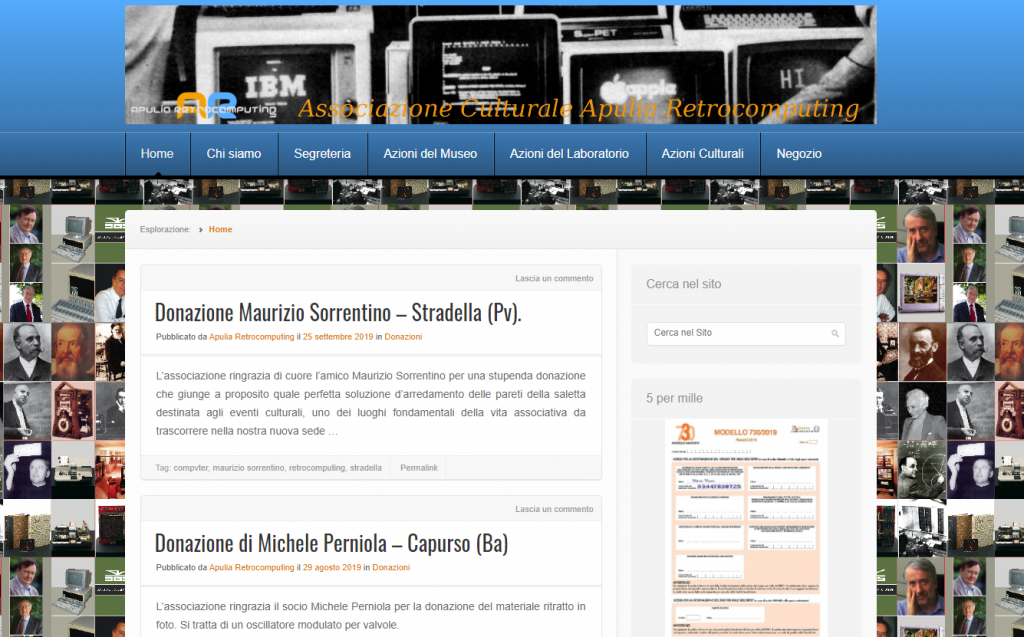 The Association's commitment is the research, collection and cataloging of all electronic instruments and related products, primarily computers, peripherals, software and various documentation, which have had a strong impact on society. Precisely because technological tools in rapid evolution and, therefore, rapidly obsolescent.