YEAR: 1987
Initial Price: 30.000 LEI \$700
The Junior XT is a Romanian computer buit at  Întreprinderea de Echipamente Periferice (IEPER).    The computer was build around the Intel 8086, 16bit CPU, running at 4.77 Mhz and an i8087 math CPU for those who needed more mathematical power. In the base configuration the unit came with 640Kb RAM it had a CGA graphics adapter and 1X Parallel port, 1 X Serial port.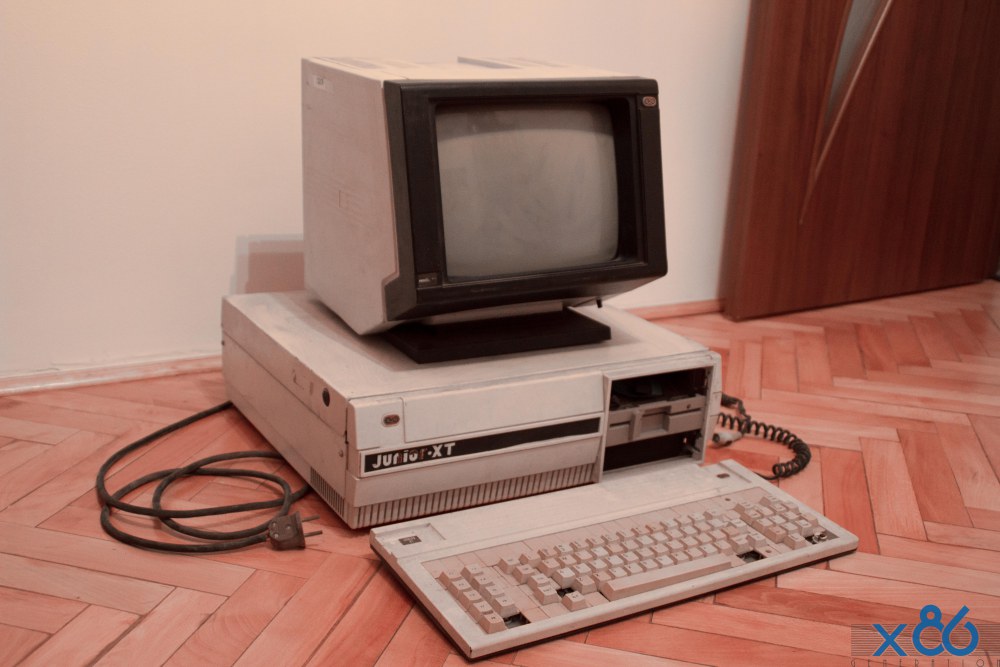 The storage was 20-70 MB HDD and it also had 1 or 2 (5.14, 360Kb) FDD if the unit had no HDD present. Its a IBM clone and as an IBM clone it runs MS-DOS or PC-DOS. The computer comes with a Monochrome Green display featuring a 640×200 pixel CGA resolution.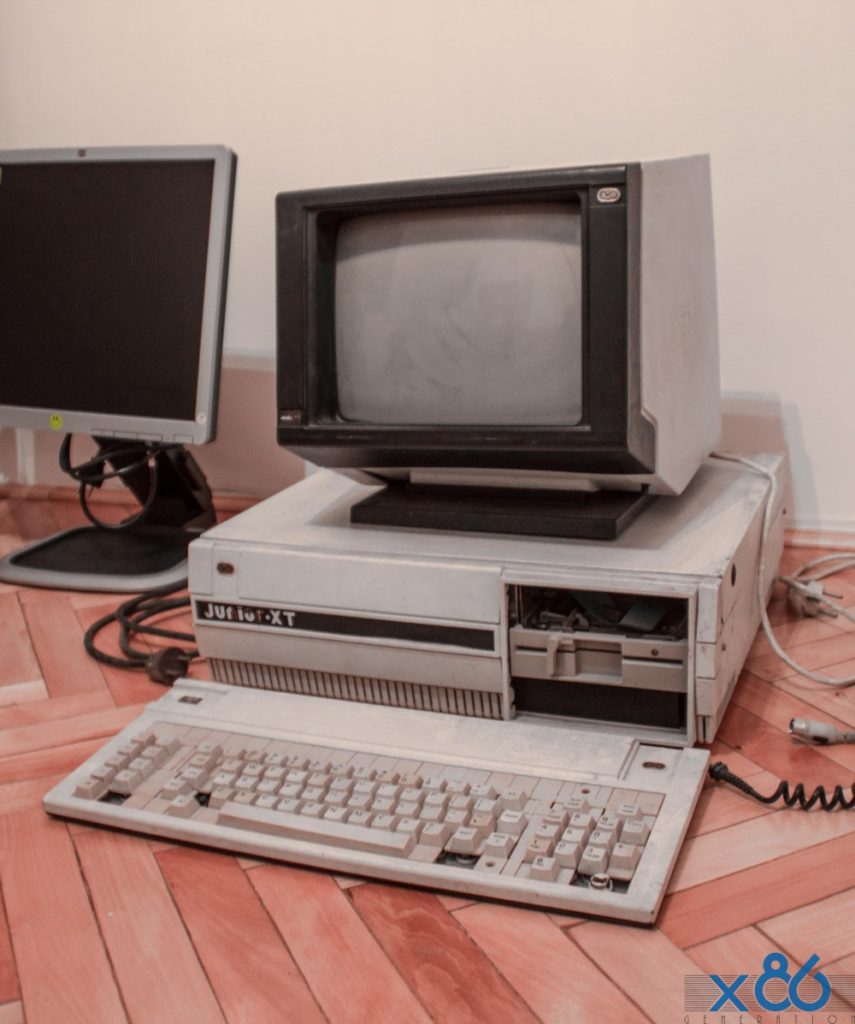 I got this computer from a friends basement. The CRT is not working and the main power supply is busted. I will re-post some pictures once its restored to its initial glory.
Visit us on Facebook