YEAR: 1981
Initial Price: Unknown
The Sharp PC-1500 was a pocket computer produced by Sharp during 1981-1985. A rebadged version was also sold as the TRS-80 Pocket Computer PC-2.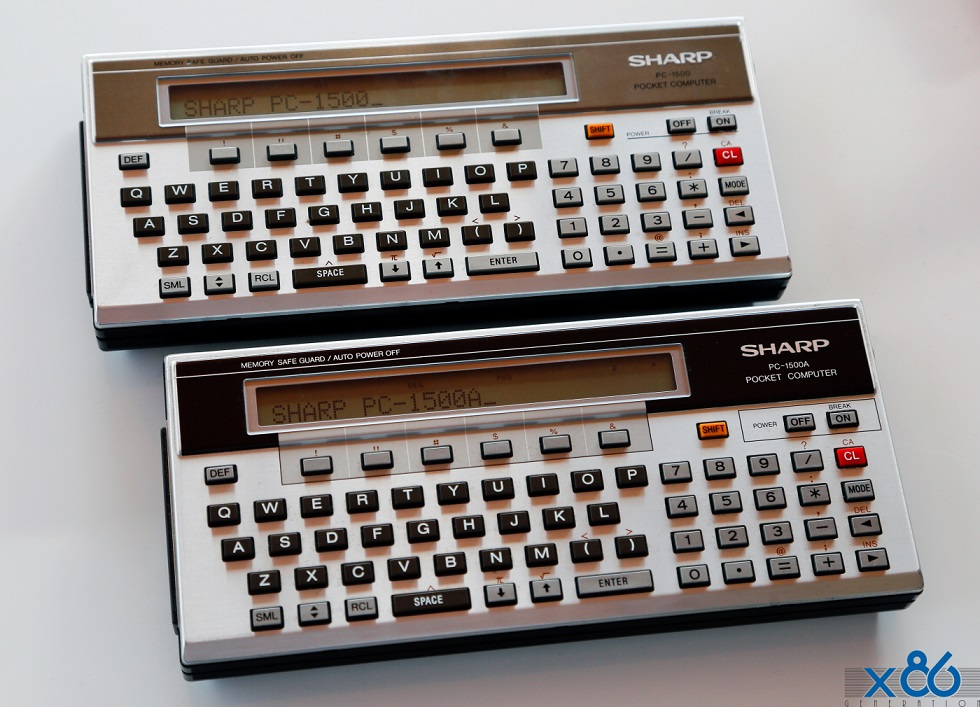 The whole computer was designed around the LH5801, an 8-bit CPU similar to the Zilog Z80, but all laid-out in power-saving CMOS circuits. Equipped with 2KB of on-board RAM, the programming language is BASIC. Later German engineers provided an assembler for the machine. Later even a C compiler followed. An external slot is available and accept memory (from 4 KB to 32 KB) and rom modules.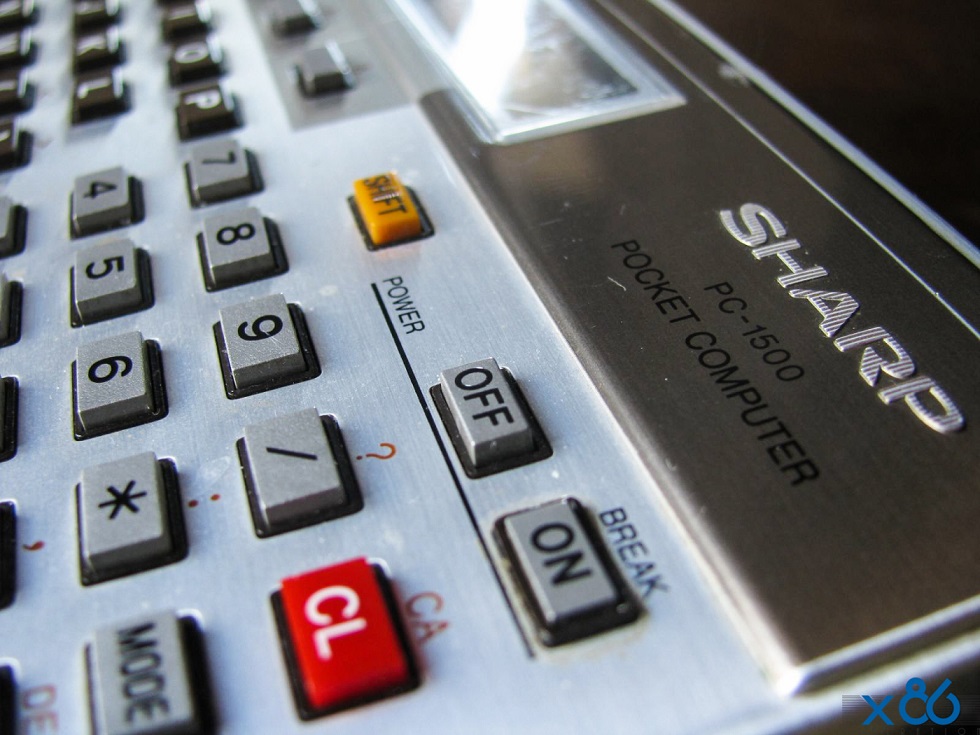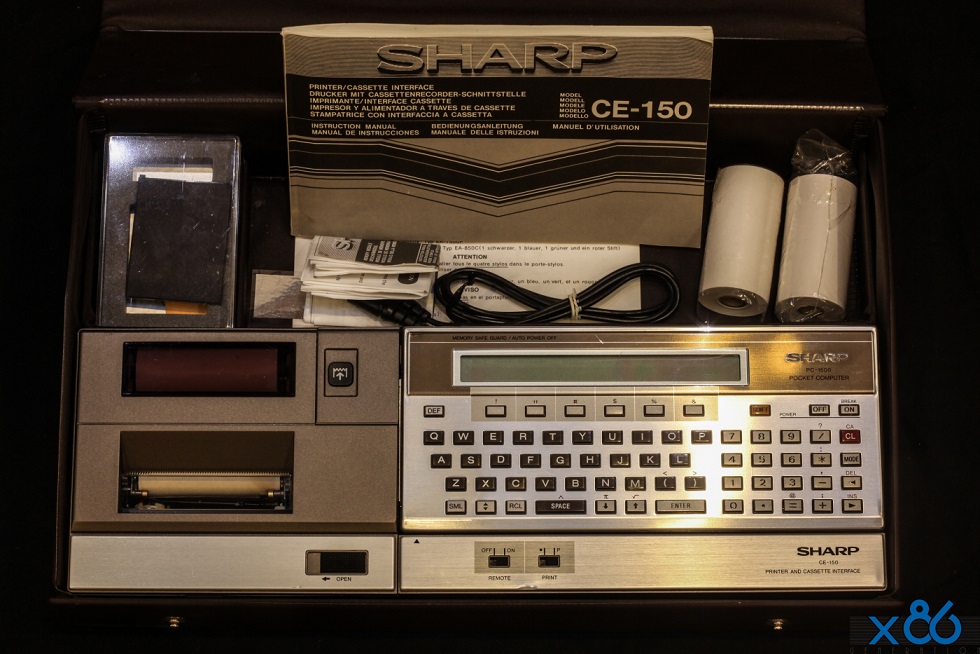 I got this computer in April 2017, I am very excited to read the user manual and print something out.
Like us on Facebook