Year: 1984
Price:  $299,
$749 in 2020
The Commodore Plus/4 is a home computer released by Commodore International in 1984. The "Plus/4" name refers to the four-application ROM resident office suite (word processor, spreadsheet, database, and graphing); it was billed as "the productivity computer with software built-in".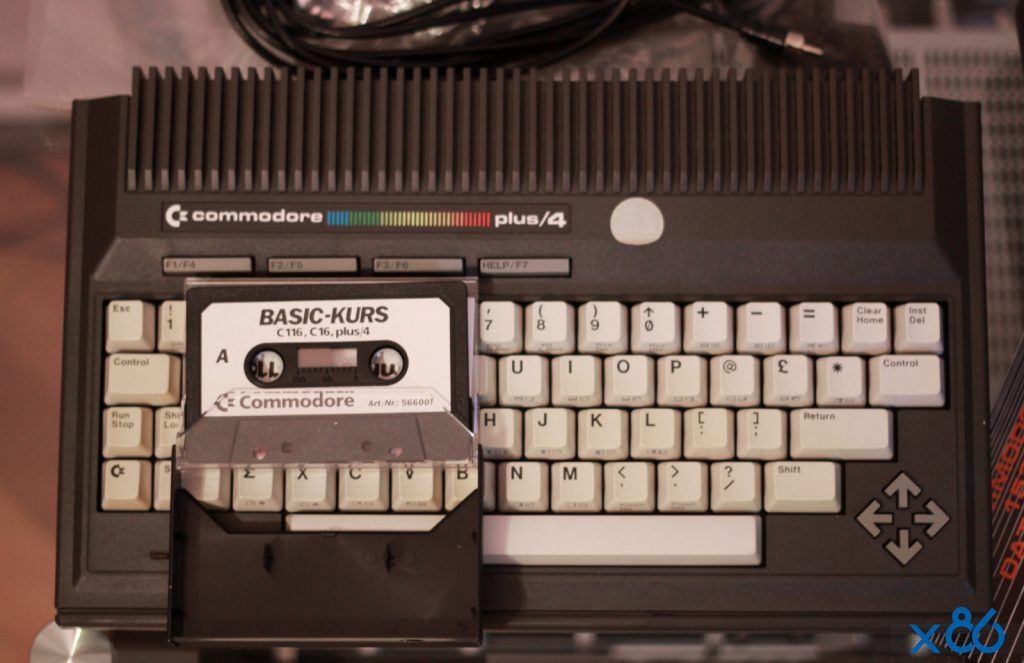 Internally, the Plus/4 shares the same basic architecture as the lower-end Commodore 16 and 116 models, and is able to use software and peripherals designed for them. However, it is not compatible with the well-established Commodore 64.
While the Plus/4 had some success in Europe, it was a failure in the United States, where it was derided as the "Minus/60".
See more on Facebook