YEAR:  December 1994 (Japan)
INITIAL PRICE: $299,
$525 in 2020
The PlayStation (officially abbreviated to PS, and commonly known as the PS1 or PSX) is a home video game console developed and marketed by Sony Computer Entertainment.

The PlayStation is the first "computer entertainment platform" to ship 100 million units, which it had reached 9 years and 6 months after its initial launch. In 2000, a redesigned, slim version called the PS one was released, replacing the original grey console and named appropriately to avoid confusion with its successor, the PlayStation 2.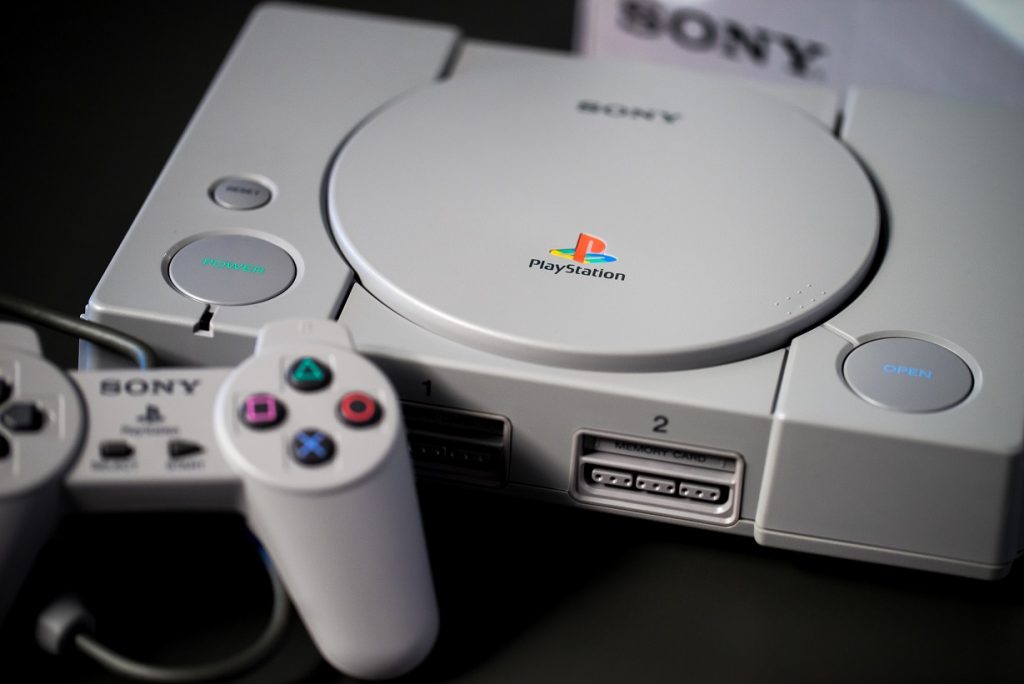 Visit us on Facebook