Initial Year: 1979
Initial Price: Unknown
The Felix M118b is a Romanian 8-bit computer produced by ICE Felix Bucuresti. This Computer is part of the family of FELIX-M18, M18B, M118 from 1979 also CUB (with i8080) and CUBZ ( Z80), aMIC, TIM-S etc.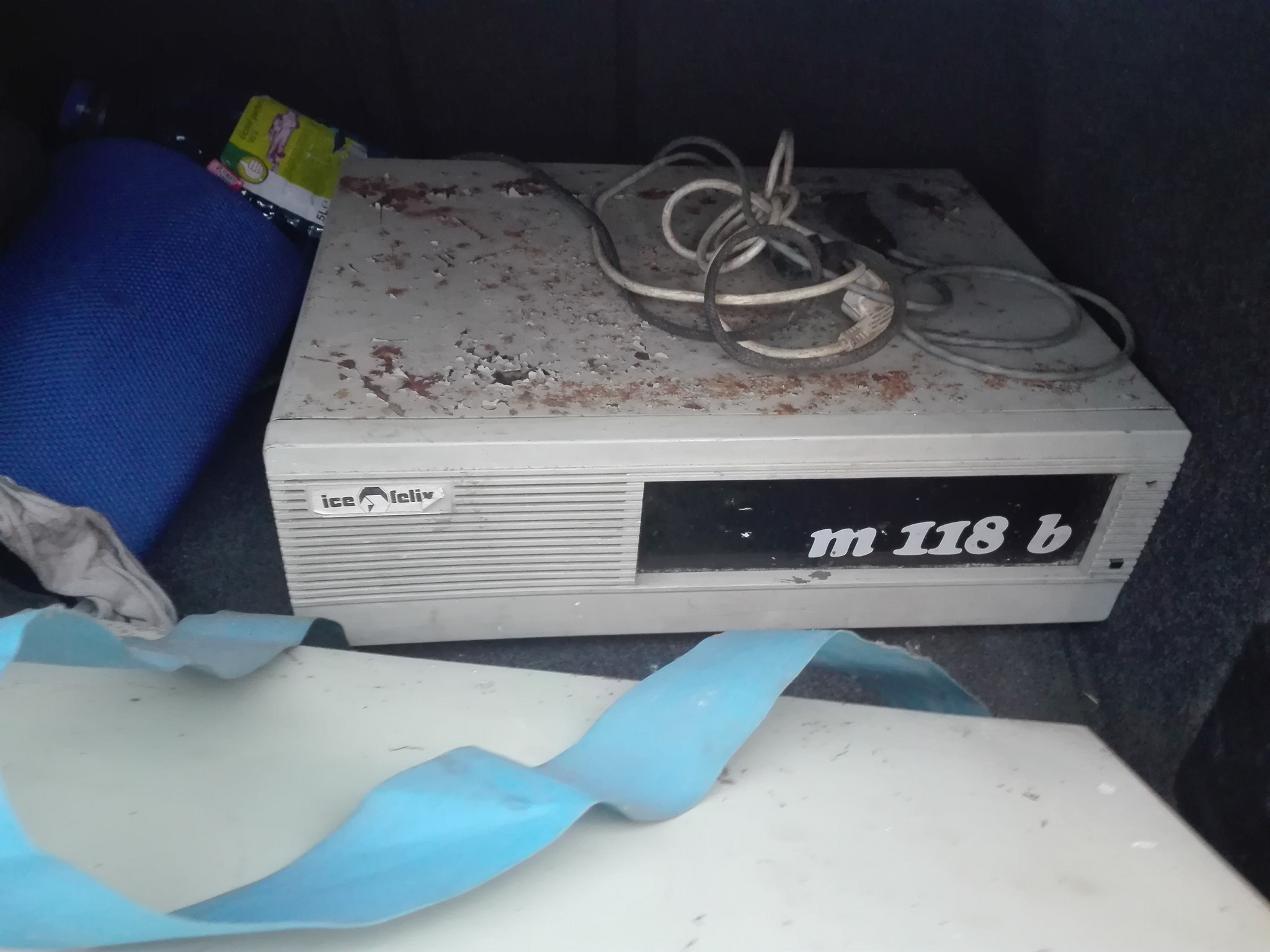 This particular unit was saved from an old Romanian Factory that was stripped off from the face of the planet. Somehow somebody saved it and I got it as a donation.
The computer needs a lot of love and repairs. The current status is kind of disastrous. Check the pictures below:
After a lot of work the computer has been restored to its original glory! The case has been repainted and all the capacitors from the power supply were changed.