Initial Year: 1989
Initial price: US$4,369 (equivalent to $8,441 in 2016)
The Macintosh SE/30 is a personal computer designed, manufactured and sold by Apple Computer, Inc. from January 1989 to October 1991. It is the fastest of the original black-and-white compact Macintosh series.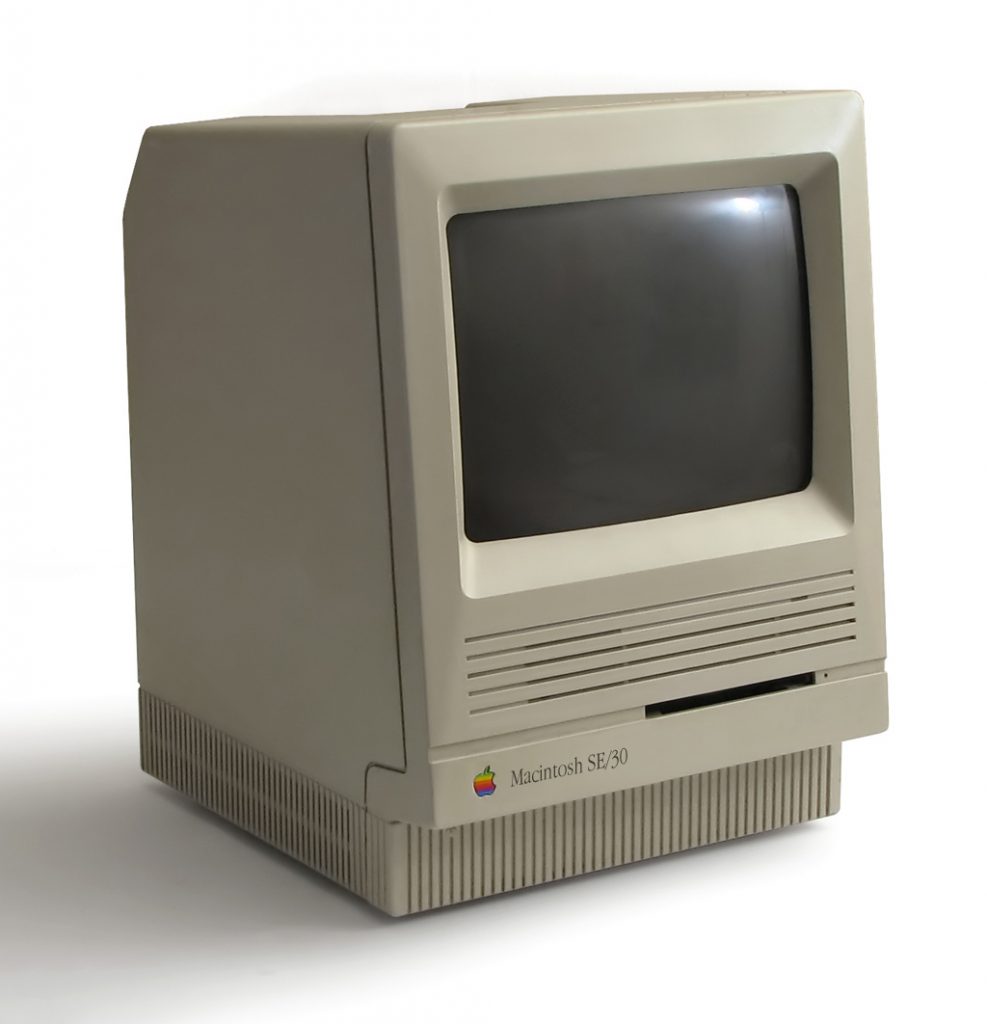 The SE/30 has a black-and-white monitor and a single PDS slot (rather than the NuBus slots of the IIx, with which the SE/30 shares a common architecture) which supported third-party accelerators, network cards, or a display adapter. Although officially only able to support 32 MB, the SE/30 could expand up to 128 MB of RAM (a significant amount of RAM at the time), and included a 40 or 80 MB hard drive. It was also the first compact Mac to include a 1.44 MB high density floppy disk drive as standard (late versions of the SE had one, but earlier versions did not). In keeping with Apple's practice from the Apple II+ until the Power Macintosh G3 was announced, a logic board upgrade was available to convert a regular SE to a SE/30. The SE would then have exactly the same specs as an SE/30, with the difference only in the floppy drive if the SE had an 800 KB drive. The set included a new front bezel to replace the original SE bezel with that of an SE/30.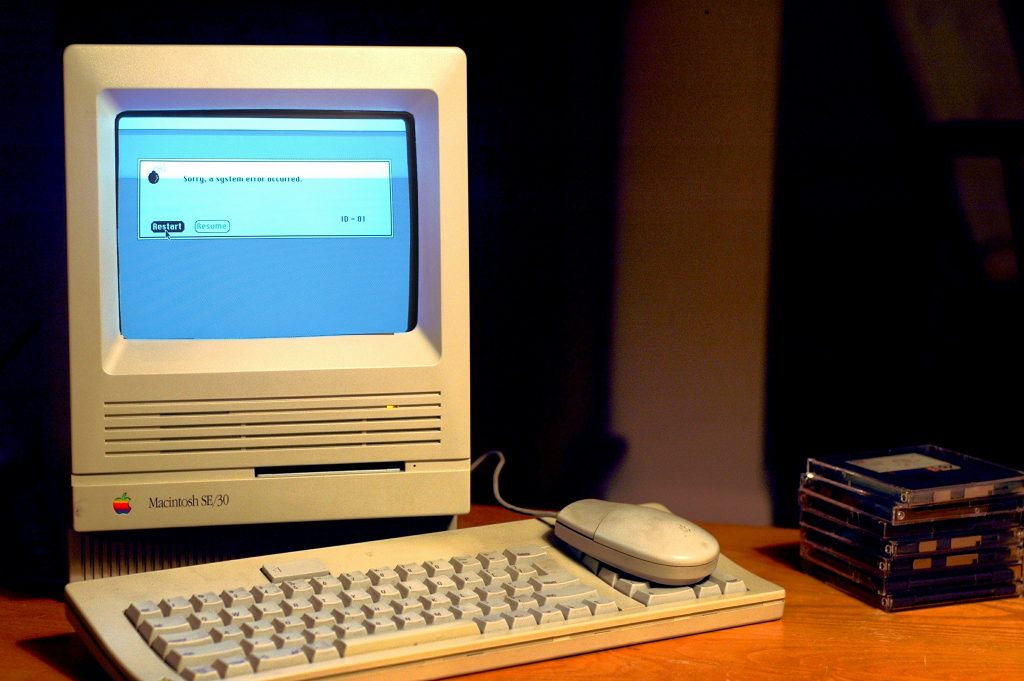 In the naming scheme used at that time, Apple indicated the presence of a 68030 processor by adding the letter "x" to a model's name, but when the Macintosh SE was updated to the 68030, this posed an awkward problem, as Apple was not willing to name their new computer the "Macintosh SE/X". Thus, "SE/30" was the name chosen. Internally, code names such as Green Jade, Fafnir, and Roadrunner were used.[2]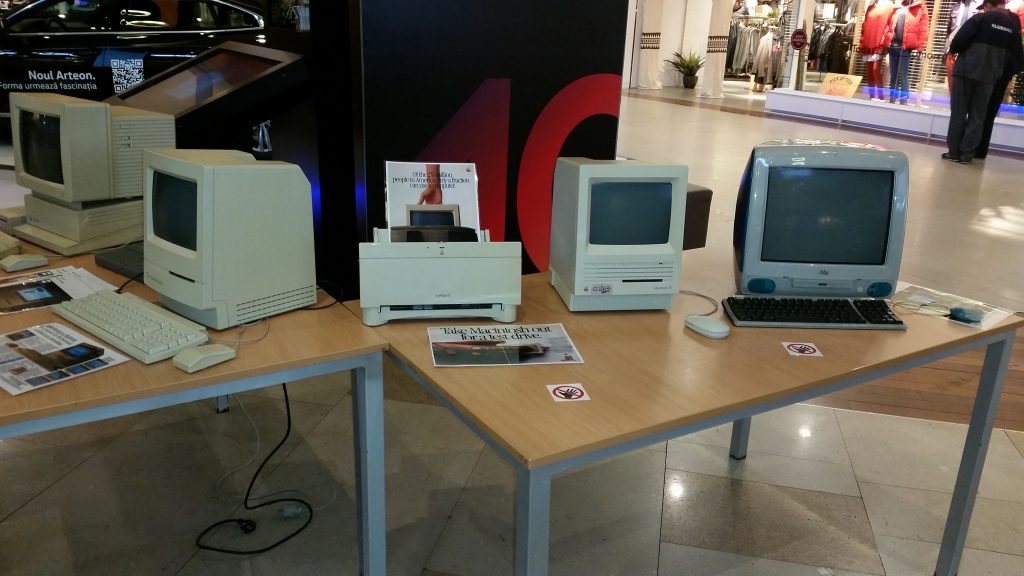 This machine was followed in 1991 by the Macintosh Classic II, which, despite the same processor and clock speed, was only 60% as fast as the SE/30 due to its 16-bit data path,[3] supported no more than 10 MB of memory, lacked an internal expansion slot, and made the Motorola 68882 FPU an optional upgrade.