YEAR: 1999
INITIAL PRICE: $1,599, $2,405 in 2018
After his return, Steve Jobs wanted to refresh Apple as their machines looked very dull. So quickly followed the iMac G3 was the iBook G3. Steve Jobs unveiled the iBook G3 during the keynote presentation of Macworld Conference & Expo, New York City.
The iBook was the first mainstream computer designed and sold with integrated wireless networking.[3] On the iBook's introduction, Phil Schiller, Apple's VP of Marketing, held an iBook while jumping off a height as data from the computer was transferred to another in order to demonstrate the wireless networking capability. The display bezel contained the wireless antenna, which attached to an optional internal wireless card. Lucent helped create this wireless capability which established the industry standard. Apple released the AirPort Wireless Base Station at the same time.
Wikipedia
I bought this little guy from the local flea market with a decent $10. It has some signs of wear and some scratches but, still its in great condition. The OS is in French but I don't mind as I always wanted to learn fluent French 🙂
Model: G3 Clamshell 300 Mhz, 32MB RAM, 3.2GB HDD & CD Drive (OS 9.2) (Blueberry)
Some pictures:
How to adapt an iBook G4 charger to an iBook G3?
I had no iBook G3 charger lying around and I wanted to test it so baldly. I was fortunate to have an iBook G4 charger but the adapter is different in terms of the jack.
What I had done, I had cut down the original jack, and replaced it with an audio stereo 3.5 Jack. After doing so, make sure the jack is not fully inserted in the notebook, leave 1 mm out, I had super-glued the white plastic cap to make sure it will not get fully inserted. If it does, nothing will happen but the pins won`t align correctly and the machine wont turn on.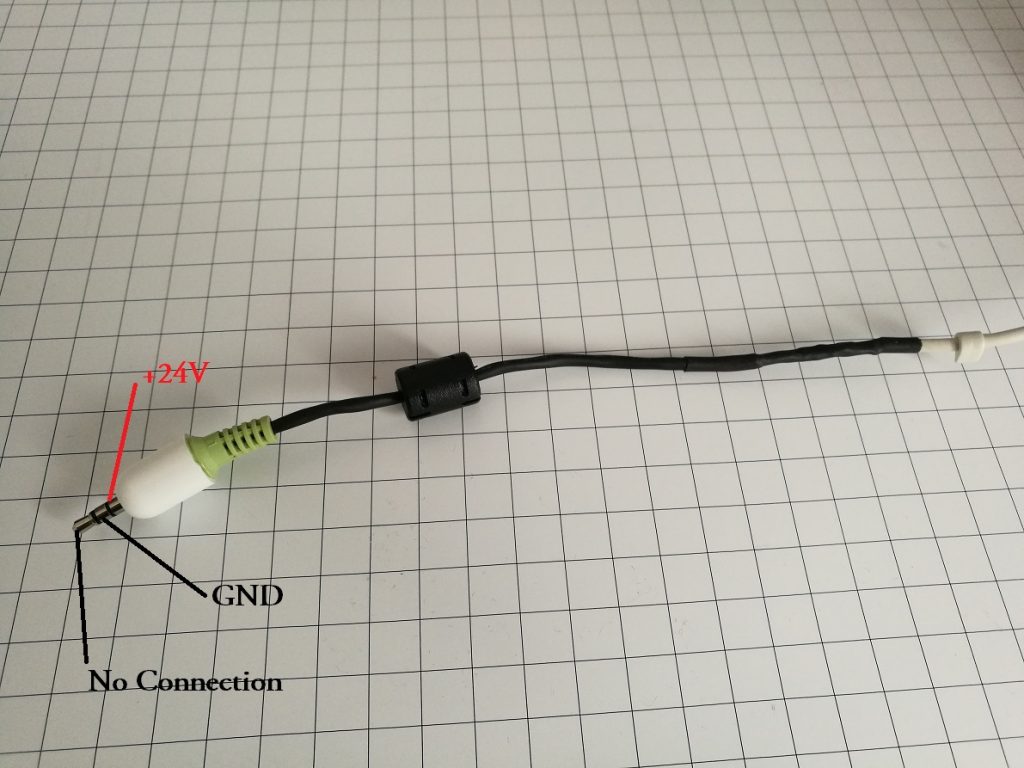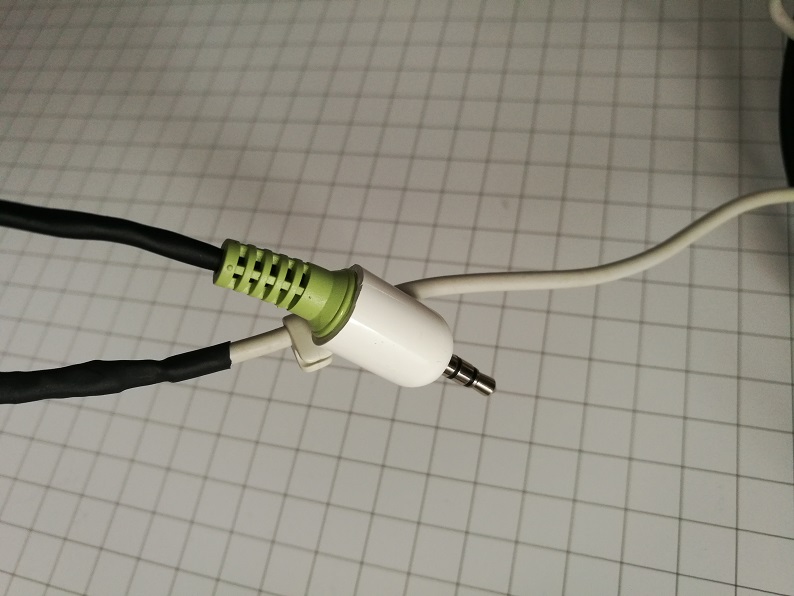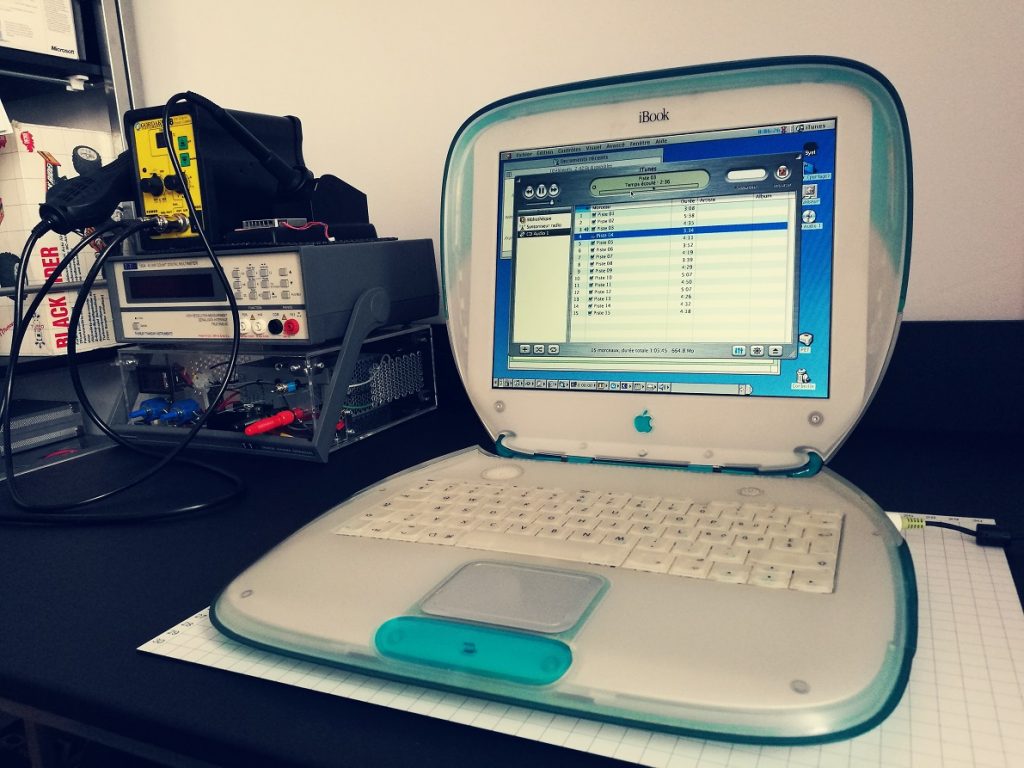 See more on Facebook