Noritsu CT-2MD is basically a front self service customer oriented product that has been used in the mini foto labs. It is produced by Noritsu Koki Co.,LTD. Japan
Model: CT-2MD or simply Noritsu CT2
Serial No. 22222936
The idea behind the machine is that you can go with your pictures on any support (Floppy Disk, SD-Card, MagicGate, USB drive etc.) and print them on the spot. The computer runs Windows 2000 and it has a TFT Touchscreen Display and an internal thermal printer for your receipt. It was a donation to the museum from a friend of mine, along with hte CT-1 and its a very well build machine, (Made in Japan), with lots of features. I was unable to find much on the internet so I teared down the machine in order to clean it properly and find out more about it.
It has an Intel Celeron, running at 1200Mhz, 768 DDR1 RAM, upgraded from 256Mb. The motherboard is a VIA C3M266.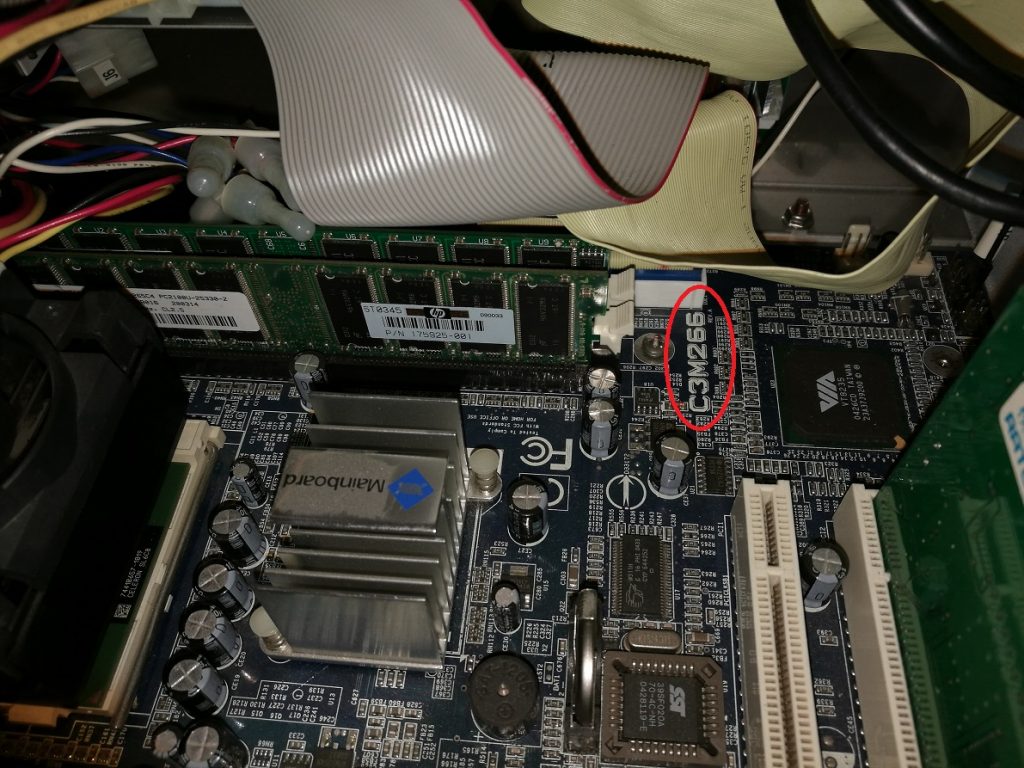 As this motherboard was produced for Japan markets only, it is very hard to find any drivers for it. I was able to track the sound card driver but have no idea whats the integrated video cards name. Fortunately I had remembered that when I got the CT stations I also got some recovery disks from Noritsu. The disks will install Windows 2000 and all the drivers \ software in less than 20 minutes. If you need the original recovery disks, please let me know via email and I will make you an image file.
I will use this computer like the CT1, for retro gaming. I just love this all in 1 wonder PC`s. They run smooth and the touchscreen is very responsive!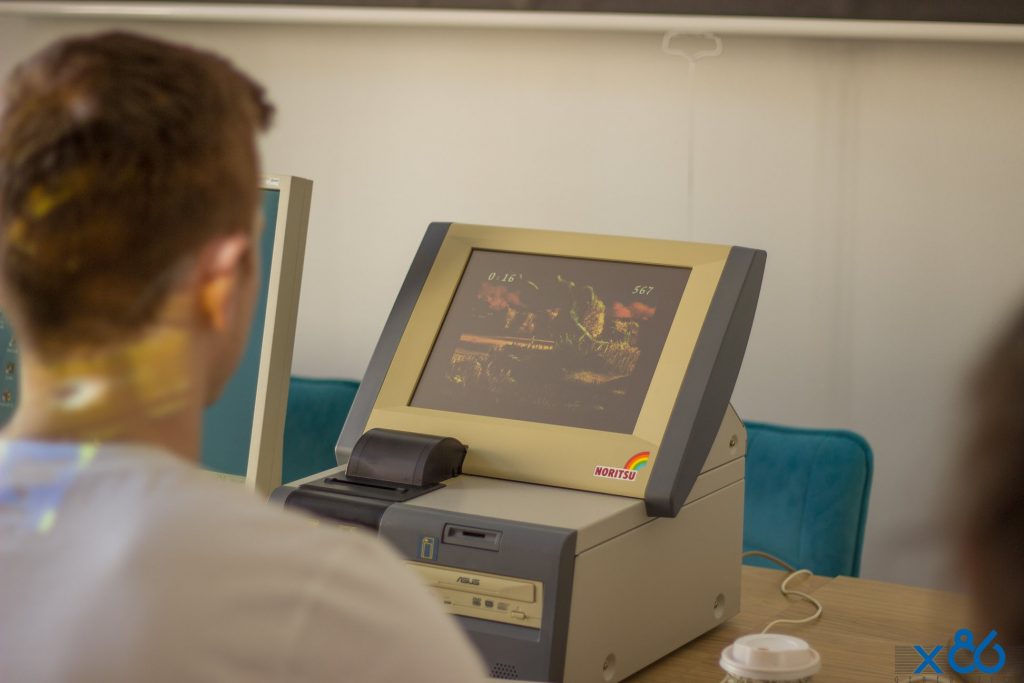 See more on Facebook